Picket Fences, white picket fence, how to picket fence, picket fence design
Picket fences have always been popular and traditionally picket fences are painted white, but the fence can be designed and painted to most specifications.
Auckland Fences has many years' experience as designers and builders of high-quality cost-effective wooden picket fences. We cover all of Auckland, including the North Shore, West Auckland, Waitakere and South Auckland.
Front Design of the Picket Fence: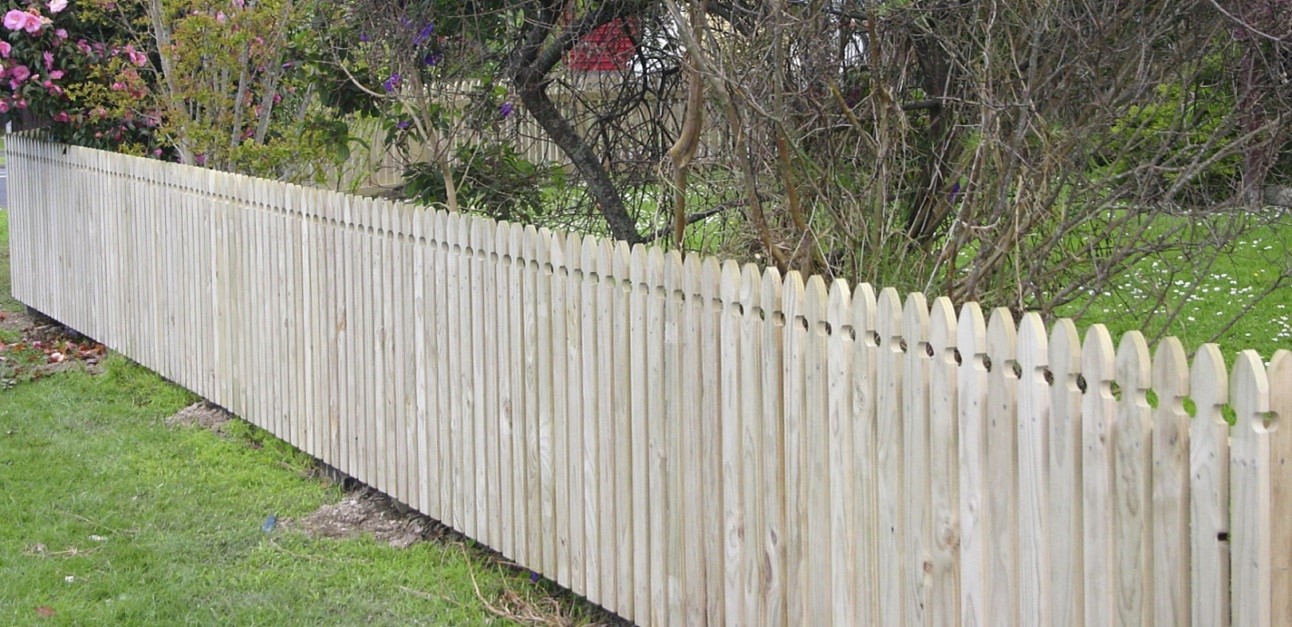 Back Design: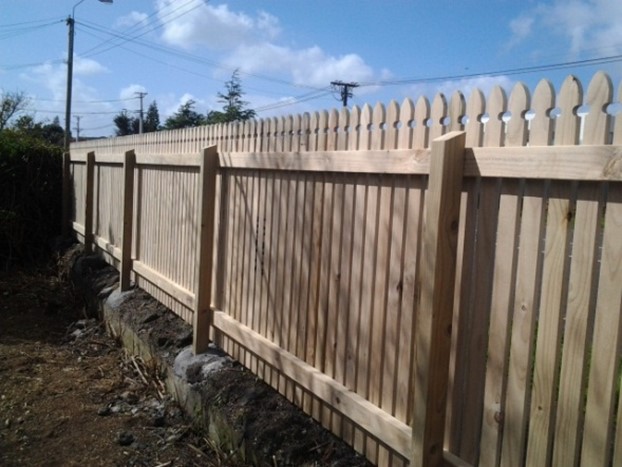 Fence material specifications
Roughsawn
Machined
Premium
Post
Ex 100×75 MG
Ex 100×75 laminate
Rail
Ex 75×50 MG
Ex 75×50 MG kiln dried
Paling
Ex 75×25 MG pickets
Ex 75×25 MG pickets KD PP
Concrete
Yes
Yes
Yes
Nails
Yes
Yes
Yes
Labour
Yes
Yes
Yes
Slope: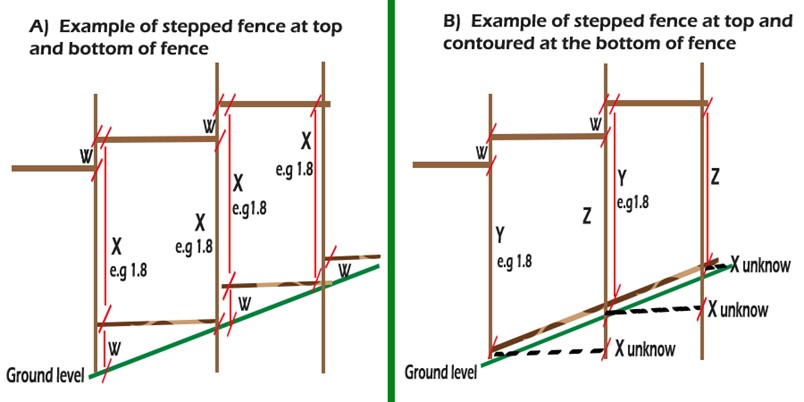 Pedestrian Gate Option:
Timber Specifications:
Style: -Paling fence – Railings & palings across the face (capping optional)
Timber Finish: Roughsawn 
Finish: Standard / Premium
Height: 1.2 / 1.5m
Get your FREE quote now – Call: 0800 124 422